GYM
The Fitness Zone gym has over 100 workout stations including modern TechnoGym fixed resistance and a variety of top quality disc loading machines and with two large free weight areas you need never struggle for space to train.
Classes
We have over 50 classes every week for varying levels of ability, strength and tempo. We offer casual class payment, or they're included in our gym membership. Some specialist courses may be subject to a surcharge,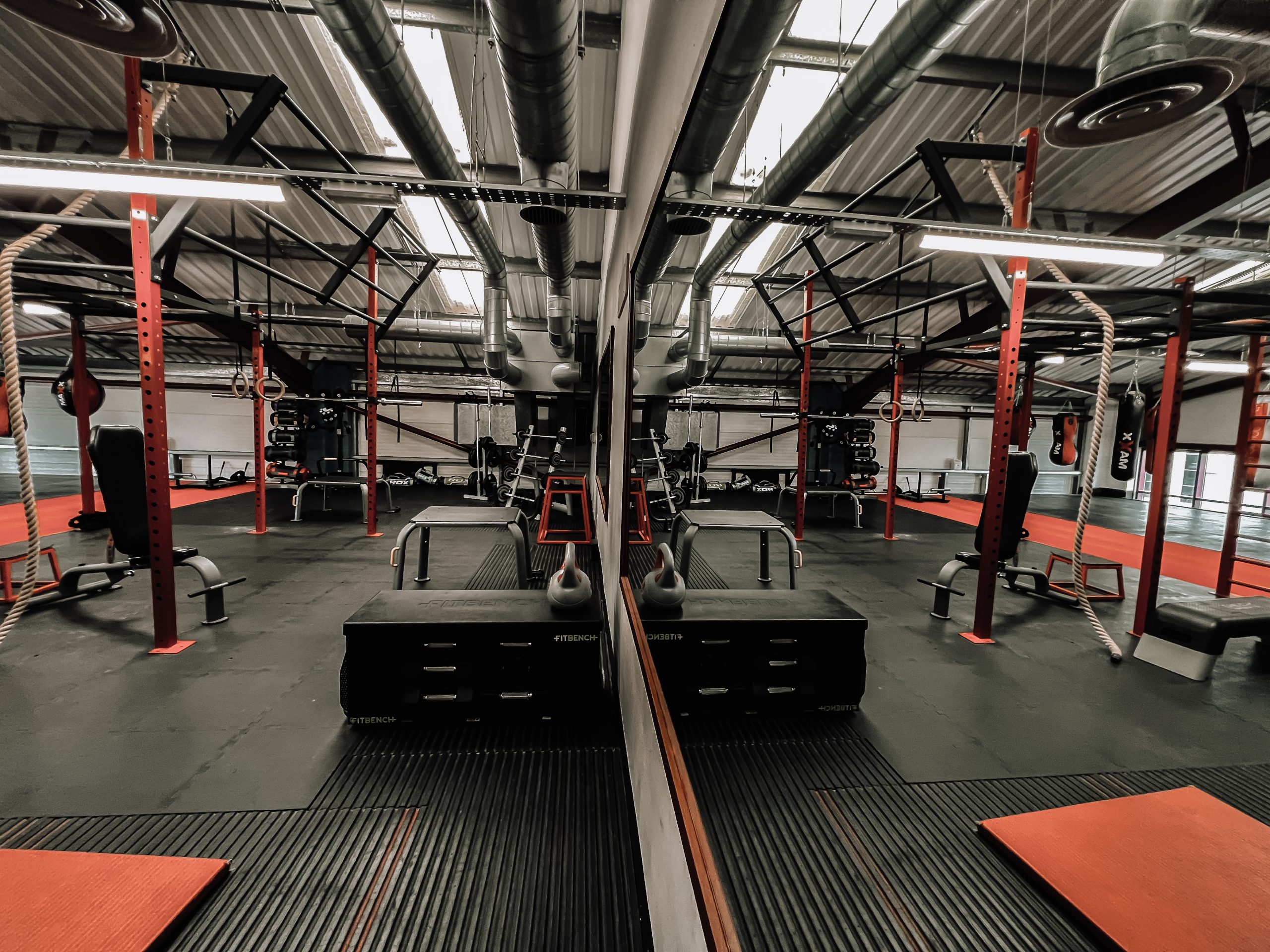 PT
We have ten different personal trainers for you to choose from. All fully trained and qualified, with various expertise and styles so that you can find the trainer who will get the best results for you.
Sports Massage
The Fitness Zone offers sports massage from a fully Qualified level 3 therapist with over 10 years' experience. Click here for more information and prices.
Vertical Sunbed
We have a vertical sunbed available at Fitness Zone. Both members and non-members are welcome to use the sunbed and minutes are available to purchase from the front desk.
Group Training
We offer small group instructor led sessions and courses for up to 6 people per session inc body analysis and dietary advice.
Home of Lincolnshire's only Bungee Fitness Course, we run courses back-to-back so if you've missed out on this round, you'll never have long to wait!
Fitness Zone runs multiple courses at different times throughout the week, so drop us a message to find which is most suitable for you.
The Bungee Fitness gets booked up fast, so feel free to email and join a waiting list – or watch our Social Media to be the first to know of a new course starting!